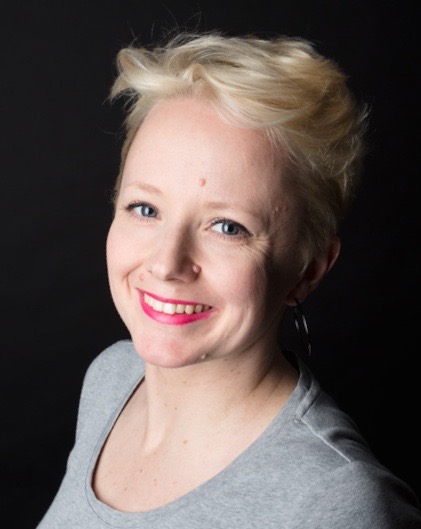 Camille Mojon ist eine Französische und Finnische Künstlerin. Sie arbeitet seit 2009 in Berlin.
Ausstellungen: Hotel Adlon in Berlin, Kalinka Gallery in Pondicherry India und mehr
2004-2009: Kunsthochschule in Aix-en-Provence, Frankreich. Masters in Fine Arts.
2008: Chinesische traditionelle Malerei in Guangzhou, China.
2000: Wasserfarbe Unterricht in Neue Tretiakov Gallerie, Moskau, Russland.
Kunstwerken: www.camillemojon.com
---
Artist biography:
Camille Mojon is a French and Finnish artist. Since 2009 she lives in Berlin and works on painting, drawing, sculpture and wood installation.
Exhibitions : Hotel Adlon in Berlin, Kalinka gallery in Pondicherry India and more.
2004-2009 Aix-en-Provence Art School. MA (DNSEP) in June 2009.
Modules: painting, drawing, photography, sculpture, video.
10/07-01/08: Guangzhou Academy of Fine Art in China. Modules: Chinese Traditional painting.2000: Watercolour classes in the New Tretiakov Gallery, Moscow, Russia.
Artist's website: www.camillemojon.com
---
Biographie de l'artiste:
Camille Mojon est une artiste Française et Finlandaise. Depuis 2009 elle vit et travaille à Berlin avec pour spécialité la peinture et la sculpture sur bois. Elle a exposé entre autres à l'Hôtel Adlon à Berlin et dans la galerie Kalinka à Pondichéry.
C'est en Russie à la Gallerie Neue Tretiakov de Moscou qu'elle apprend la technique de l'aquarelle. De 2004 à 2009 elle poursuit des études à l'école d'Art d'Aix-en-Provence et sort diplômé du DNSEP en 2009. En 2007 elle séjourne trois mois dans l'école d'art de Canton en Chine où elle s'initie à la peinture traditionnelle chinoise.
Ses oeuvres: www.camillemojon.com